Discover Our Available Home
COMING SOON!
Silo Hill At McMullen Cove
Nestled amidst the mountains, bordered by hundreds of protected acres and the Flint River, lies the setting for Huntsville's most distinguished residential community, McMullen Cove. Madison River Homes is currently offering new homes constructed in Silo Hill, a neighborhood located within this master planned community.
Leading the way in McMullen Cove's design is the preservation and irreplaceable beauty of its natural environment… nature tails, mountain views, waterfalls, wildlife, and tranquil lakes. By building your home in such a magnificent place, you will have the use of fifteen hundred acres beyond your own homesite.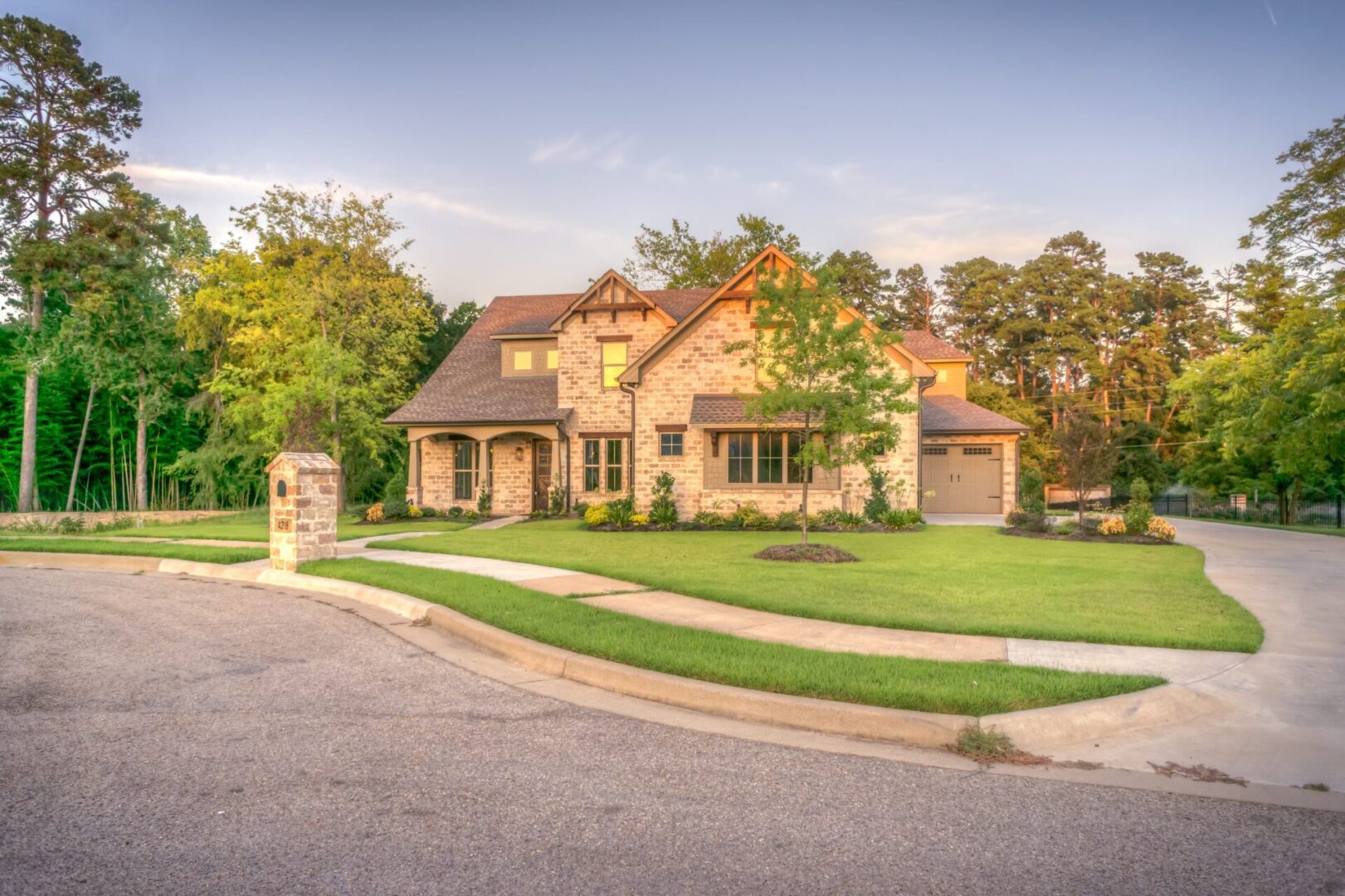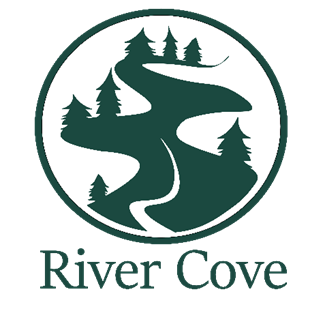 River Cove is a new exclusive community brought to you by Madison River Homes. It is located off of Taylor Road in the much desired Hampton Cove area. River Cove has a secluded feel with surrounding mountain views all while being a short bike ride to the award winning Goldsmith Schiffman Elementary School.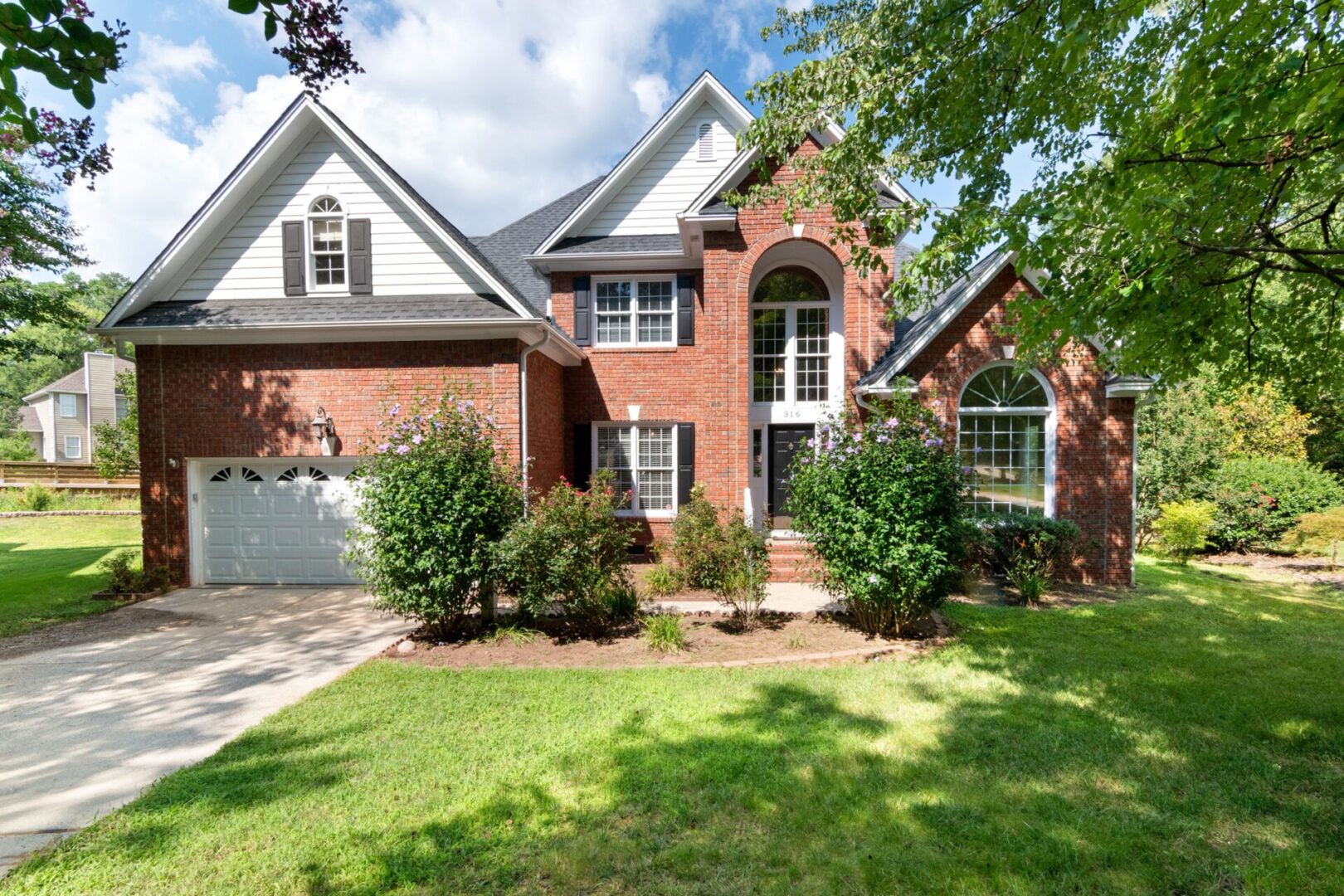 COMING SOON!
MADISON, ALABAMA STARTING PRICE: $600'S
One of the most notable highlights of this City of Madison home development is its proximity to high-ranking schools. A new Madison City Elementary School will also be constructed directly within the neighborhood, providing convenience for families with young children.
Embracing the natural beauty of the surroundings, this development incorporates an abundance of green spaces and nature-centric amenities. With 25% of the land thoughtfully set aside for common areas and walking trails, residents can enjoy the tranquility of open spaces, perfect for leisurely strolls or engaging in outdoor activities. As you explore the neighborhood, you'll encounter a beautiful creek meandering through the community, adding a picturesque element to the landscape.
A range of home options will be offered to suit different preferences and needs. With a total of 205 homes, prospective buyers can choose from various lot sizes, including 60-foot, 80-foot, 95-foot, and 125-foot lots.
The development will include a pool where families can cool off during hot summer days and a clubhouse (Formerly "The Halsey Farm") as a gathering space for community events and celebrations.
This City of Madison home community will be a haven for families seeking a balanced lifestyle.