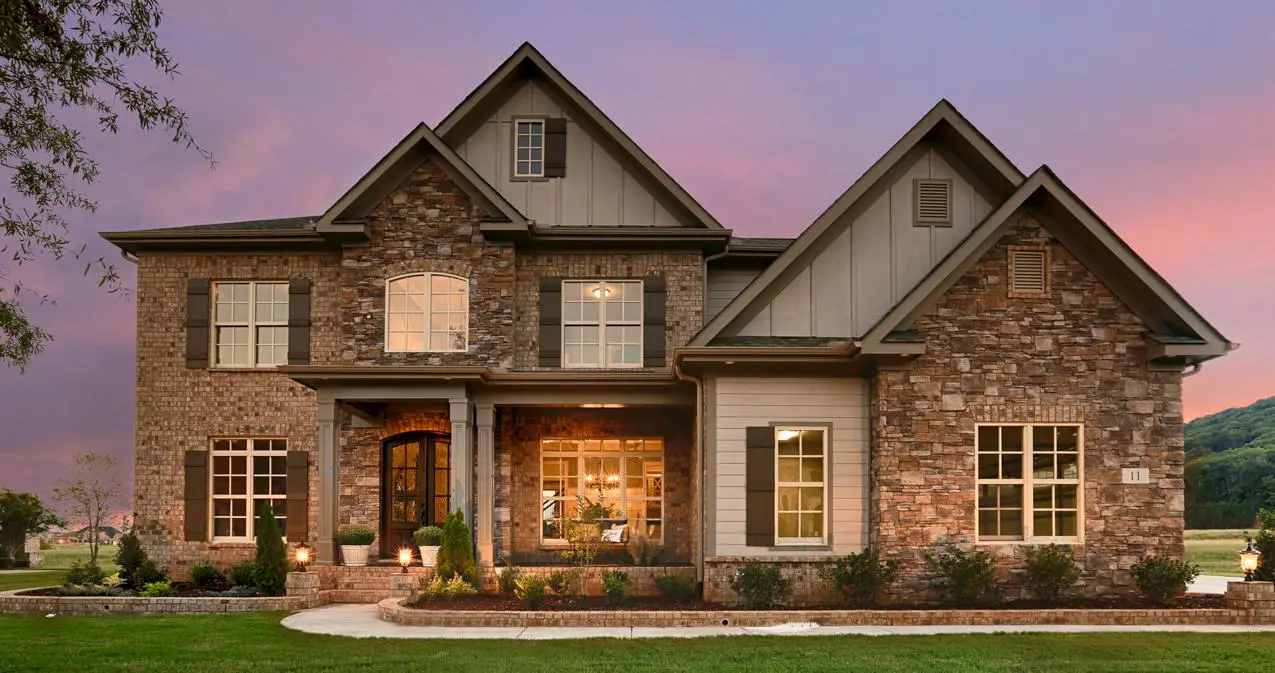 Building Your Dreams With Beams
Building Homes That Turn Moments Into Memories and Dreams Into Milestones
Your Trusted Home Builders
in Huntsville & Madison
Madison River Homes LLC is a trusted and reputable home builder in Huntsville, Madison, and nearby areas. Specialized in ready-to-build lots in premier communities such as McMullen Cove, Nature's Cove, and Madison Branch, we are dedicated to providing a new home-building experience that exceeds your expectations. We help you build your dream home and create cherished memories with experts.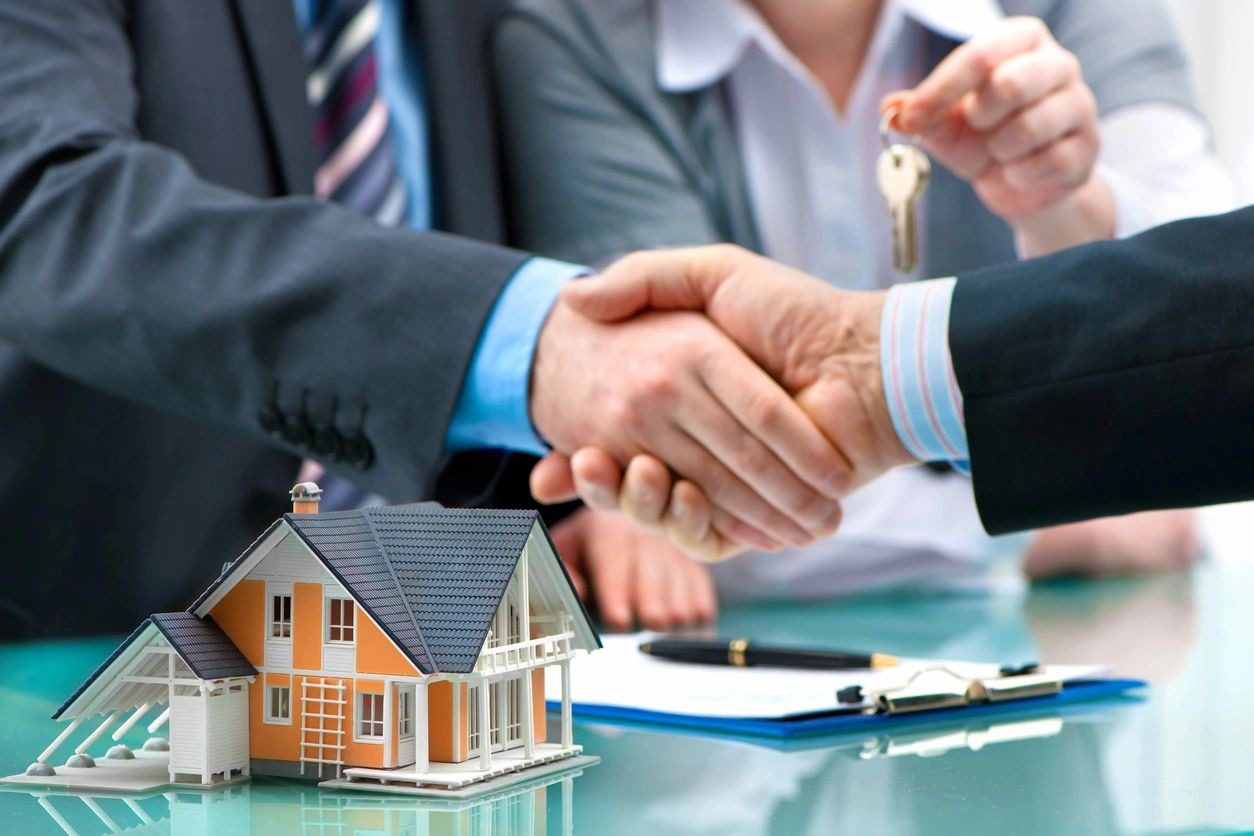 At Madison River Homes LLC, we understand that real estate is about more than just buying a house. It's about creating lasting memories and achieving milestones. Our new constructions are designed to be the perfect homes for your unique journey, supporting your cherished moments every step of the way.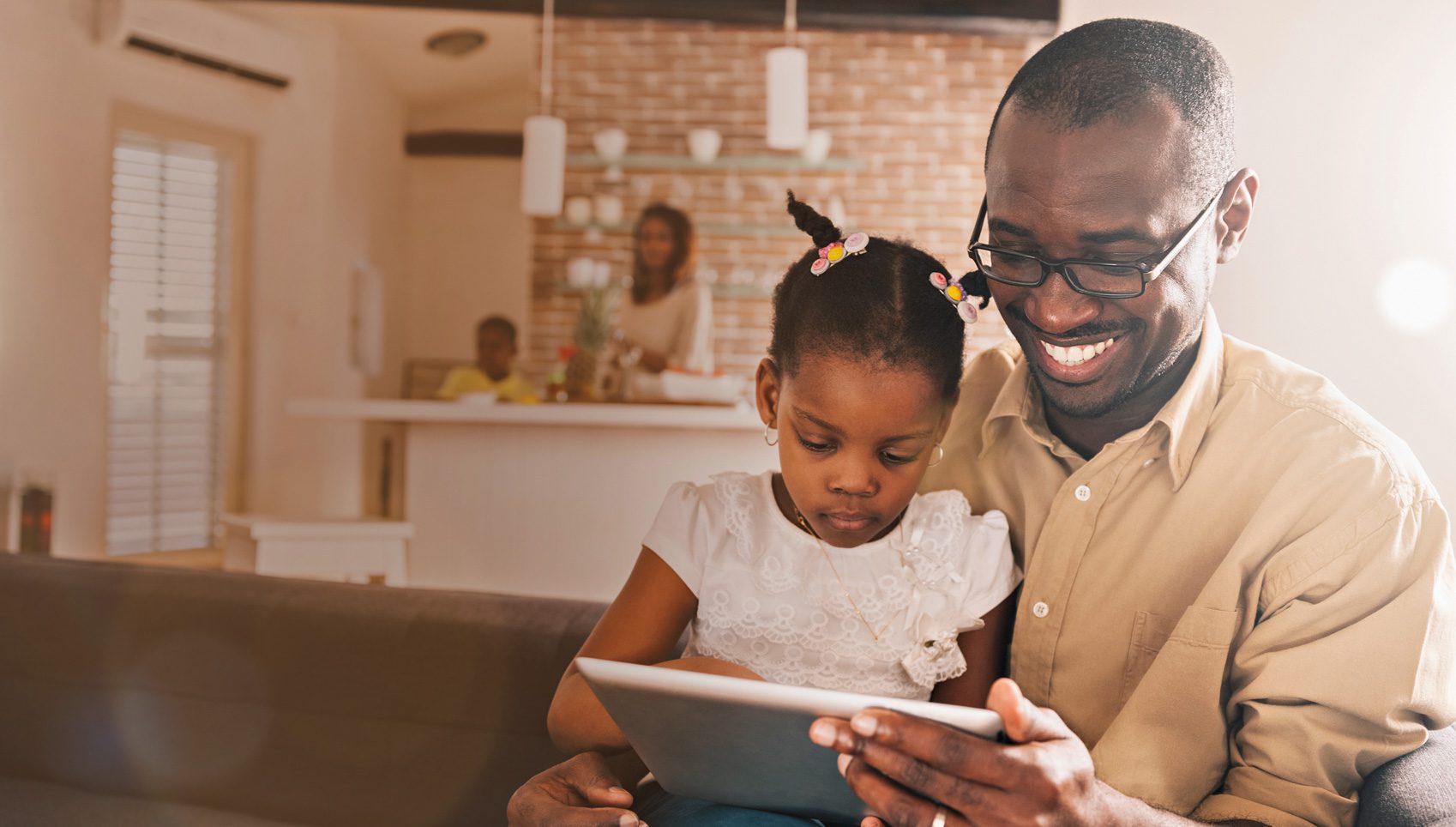 Experience the joy of watching your children and grandchildren thrive in a place they call home. Our new constructions provide the ideal setting for their "Wonder Years," fostering growth and development. Create lifelong memories in a home that truly reflects who you are. We don't just build houses, we build homes.
Explore Our Beautiful Communities
Discover the feeling of belonging in our available homes located in carefully selected communities. Our real estate offerings extend beyond houses; they are vibrant neighborhoods filled with like-minded families. Find the perfect home that suits your lifestyle in the most desirable locations.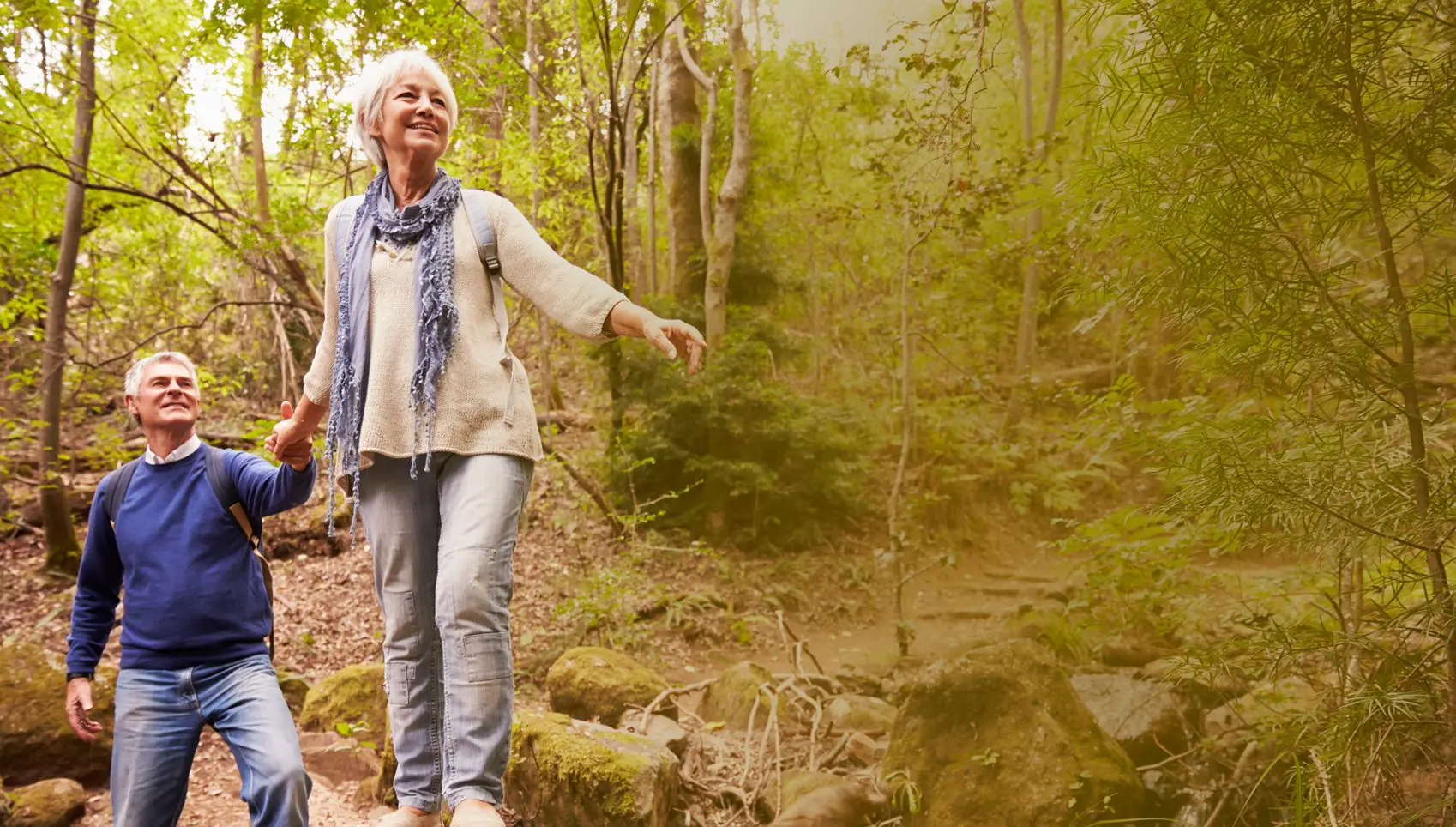 Don't miss our featured promotion: a $7,500* allowance toward builder upgrades on all new constructions in River Cove. Personalize your home to your exact preferences and take advantage of this limited-time offer. Contact our community sales representative for more details.
*Promotion subject to cancellation by the builder, prices/specifications may change without notice, upgrades from builder samples, no cash value, and cannot be combined with other offers.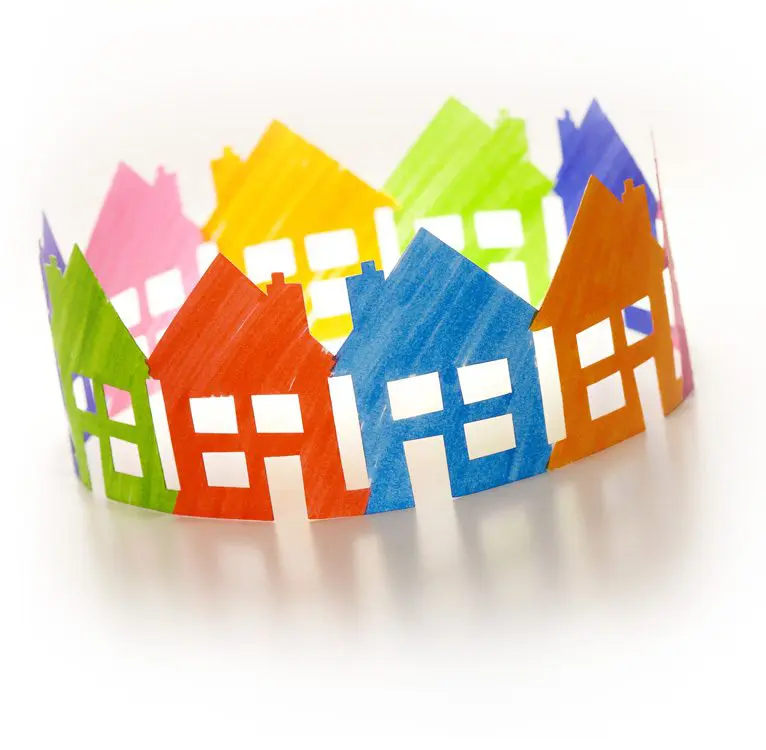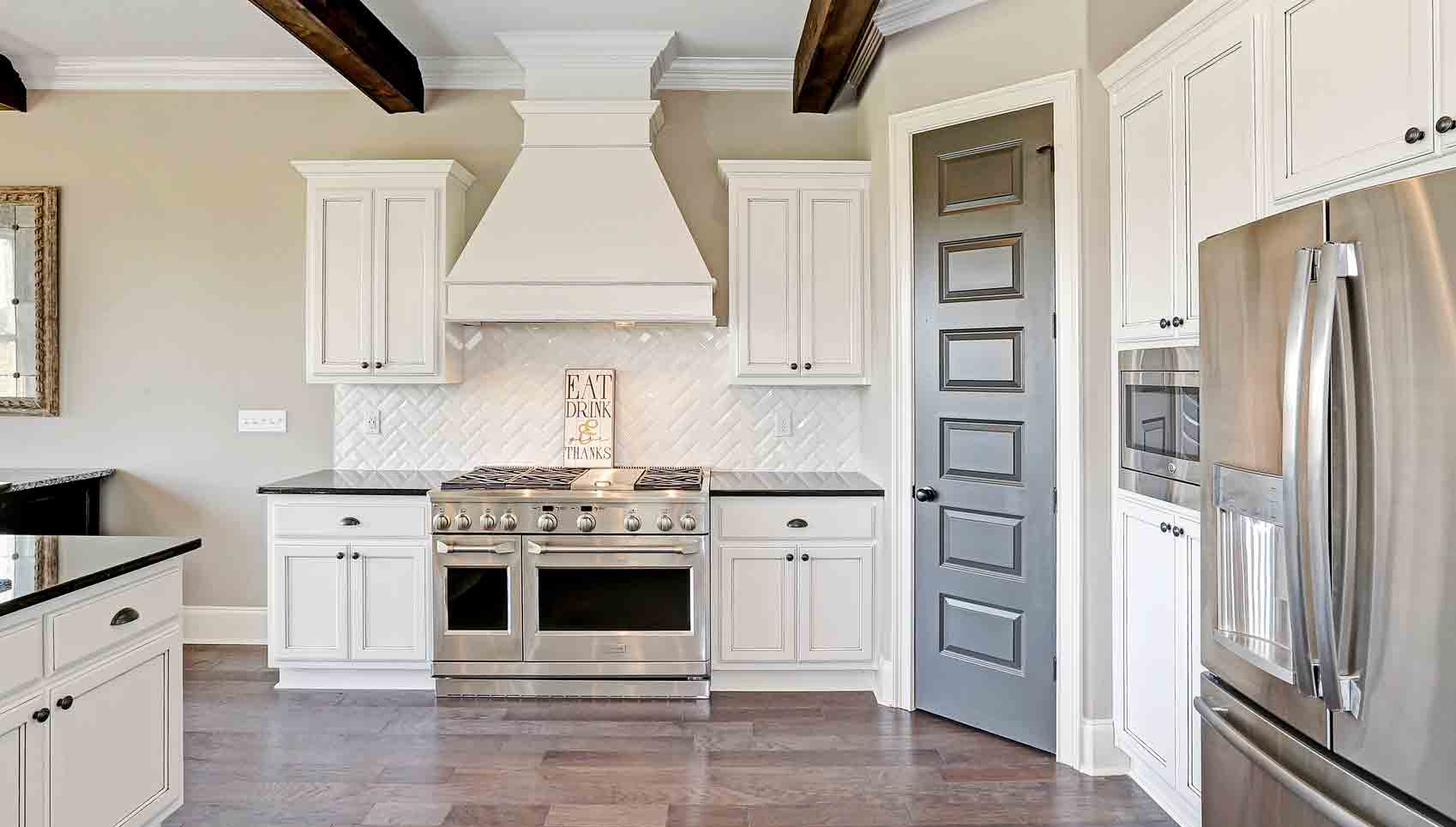 Building Your Custom Home
Let us guide you through the process of building your dream home. Whether you choose a new construction or an available home, our team ensures a seamless experience. Create a home that reflects your style and achievements with Madison River Homes LLC.